Streamline your data governance.
Optimize your data science.
Supercharge your AI.
The IFI content platform efficiently delivers a reliable stream of curated data to your enterprise dramatically reducing the time your data scientists, information professionals, and developers spend cleaning dirty data.
Our API provides immediate access. Our onsite servers provide tight integration with any enterprise architecture.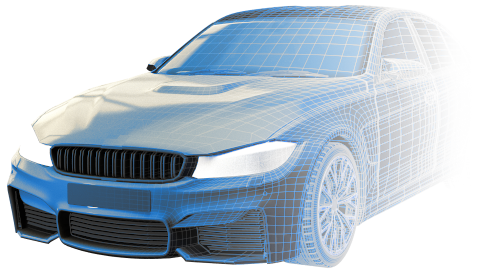 Expedite access to curated content
Using our web services deliver a comprehensive data tier that data scientists and developers can easily connect into any application stack, machine learning environment, or analytics platform. Create and test a proof of concept on us.
Structured text search
Validate internal data and link to public records
Find family members and citations
Check current status, expiry, and ownership
Export select data into convenient csv
IFI Snapshots
Snapshots capture critical metrics related to publications such as whether a patent is granted or expired so you can avoid sifting through complex data relationships and national regulations.
Patent Status and Expiry Date
IFI Original Owner
IFI Current Owner
Claims Summary
IFI Names
Easy to navigate corporate ownership for both the IFI Original Owner, the Current Owner, and the Ultimate Owner.
Ultimate Owners make it easy to capture all patent assets held by a company including all subsidiaries.
Corporate portfolio analysis has never been easier.
Custom Data Services
Acquiring new content and linking data sets together takes time and consumes valuable resources. IFI delivers agile integration capabilities that help you develop the data maturity standards you need.
Link with internal resources
Integrate 3rd party data
Enrich and transform data into a corporate asset
Populate your data lake with content you can trust