Build out your application quickly with the CLAIMS Direct API
CLAIMS Direct Web Services (CDWS) are REST services providing querying, extracting and reporting, as well as otherwise interacting with the data-store, index, and attachment repositories. IFI product specialists and data management experts are always available to help you accelerate your product innovation.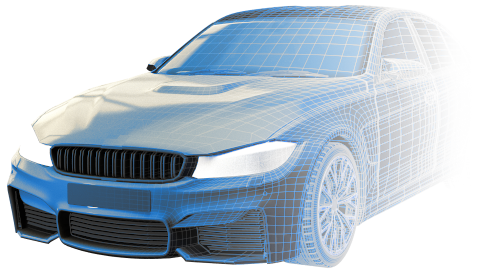 Names
Service provides access to easily look up IFI's standard form of assignee/applicant names and Ultimate Ownership relationships. This service provides a simple method for identifying complete corporate patent portfolios including relevant subsidiaries and former names.
Search
The Search services expose general full text searching across the entire patent collection using the SOLR Query Syntax.
Text
The Text service extracts complete XML documents from the CLAIMS Direct data warehouse. Documents can be requested singly or in bulk.
Reporting
Reporting expands the capacity of the Text service, providing extraction of data as CSV or XML. CSV columns can be chosen ad-hoc from a complete list of available fields. Reports can be generated from document lists and searches.
Attachments
Through the Attachments service, you can list or retrieve attachments associated with a particular CDWS XML document, including embedded images and PDFs as well as external referenced text files.
Citations
Citation services provide methods for retrieving backward or forward citations for an individual publication or group of publications.
Legal Status
The Legal Status service exposes legal events from the USPTO PAIR/PEDS data. This service is currently BETA because the inclusion of EPO INPADOC data is also in development.
Family
Family services provide methods for retrieving simple or extended family data.
TWS
The Application-centric View service returns a condensed view of multiple stages of one or a number of inventions.
PITR
The Patent Intelligence & Technology Report (PITR) service offers users the ability to create pivot tables of data using the SOLR JSON facet API.
Bulk Attachments
This bulk download service provides access to complete copies of recently published attachments packaged in a convenient archive.
Class
The Class service is used to retrieve IPC and CPC textual descriptions. This service is currently BETA.