Erste Schritte
To learn more about how CLAIMS Direct can help your organization, please fill out the form below. A sales consultant will get in touch with you to discuss your project needs and our data structure. We'll also review our content, pricing, and deployment options.
Wenn Sie uns einige Informationen zu Ihrem Projekt geben, wird uns das sehr helfen, detailliert auf Ihre Anfrage zu antworten. Sind Sie zum Beispiel am Thema Patentierbarkeit oder der Möglichkeit interessiert, Recherchen durchzuführen, oder ist Ihnen der aktuelle Rechtsstand am wichtigsten?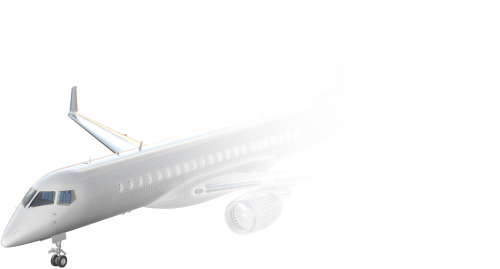 Wir bieten Ihnen eine 14-tägige kostenlose Testversion an, durch unser Onboarding- und einen schriftlichen Leitfaden können sie sich in Ruhe mit unserer Datenbank vertraut machen. Wärend der Testphase können sie sich mit allen technischen oder inhaltlichen Fragen an uns wenden.