Financial Services
"S&P 500 companies' intangible assets have gone from 17% of total assets in 1975 to 90% last year," (2020). * Thus, providing an indication 90% of corporate American wealth is held in the intangibles, with their monetary value unseen within a balance sheet. Signifying patent data as a crucial factor to company and market valuation analyses.
* Alan Murray and David Meyer, "We are All Tech Companies Now," Fortune, 2021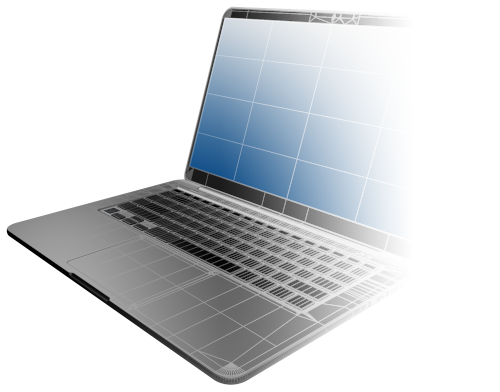 Take your financial analysis to the next level and gain deeper and broader insights when deciding when, where, why or who to invest in when making important financial decisions.
CLAIMS Direct seamlessly integrates your key financial
indicators with our global patent data.
Elevate your financial analyses in key areas:
Location

Where are new companies obtaining patent protection? What are the top locations patents are getting filed in?

Size

How big are their IP portfolios? Are companies dropping their patents?

Technology

What technologies are companies filing in? Is old technology lapsing?

Time

How fast are companies filing specific patents? When are companies' patents expiring?

Risk

Which companies are facing legal action with litigation? Which companies are litigating other companies?

Company

Is a new company filing a lot of patents in a specific area? Are specific companies filing similar technologies?