Leading Platform for Patent Data Analytics
The Data You Want — the Accuracy You Need.
Learn more IFI 2022 Patent Rankings
IFI CLAIMS provides CLAIMS Direct, a global patent database and web service for application developers, data scientists, and product managers. Our patent data is used in a variety of industries including investment services, life science companies, and intellectual property.
We make high-quality data accessible.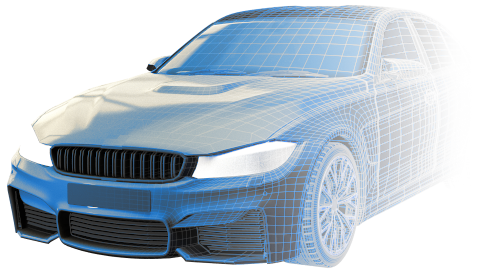 Platform
Rely on Highly Accurate Data
The CLAIMS Direct platform checks incoming data before it goes live
Data
Access Broad Global Coverage
A large and ever-growing collection of clean data with enrichments
Our partners

/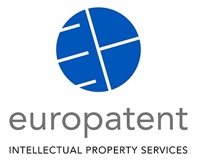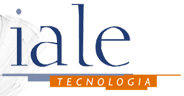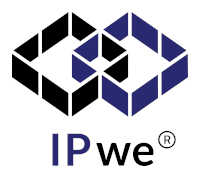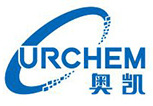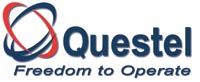 Testimonials

"The work that IFI does in terms of collecting from different data structures and then putting that in a uniform structure makes it super easy for us to work with. We also saw that the level of service was high and that every question that we had was answered quickly." – Lucas von Reuss, CEO and Co‑Founder of Quant IP

"Our partnership with IFI enables our software to provide the insights, recommendations, and strategy that our clients love." – Ramya Posset, CETO and Co‑Founder of BlueFoot