Our Team
We are a knowledgeable team with decades of experience in technology and patent research.
Mike Baycroft, Chief Executive Officer
Mike founded the company in 2006 after leaving Thomson Scientific where he was the VP of Corporate Technology Solutions for the Corporate Markets business unit. He led the development, support, and operations of all Corporate Markets' products including those developed by MicroPatent, Delphion, and Wila. This included customer-facing applications as well as content services reliant on patent data. Mike joined Thomson Scientific through the acquisition of Information Holdings Inc. (IHI) in 2004, the owner of MicroPatent, where he served as CIO. In this position he was responsible for all product development, and was also actively engaged in customer service, business development, and strategic planning as a member of the MicroPatent executive team.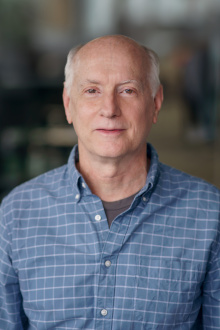 Tom DeTroy, Chief Financial Officer
Tom joined IFI in 2008 after a prior financial leadership position at MicroPatent and Thomson Scientific. He played a key role in the acquisition and integration of MicroPatent into Thomson Scientific. Prior to joining MicroPatent, Tom was VP of Finance at Uniscribe Professional Services, a $100 million provider of digital document solutions and CFO for Dataline Corporation, a $25 million software developer. Tom has experience with start-up, growth and turn-around businesses, mergers and acquisitions and managing the finance function for small to medium size companies. He is also a member of American Institute of Certified Public Accountants.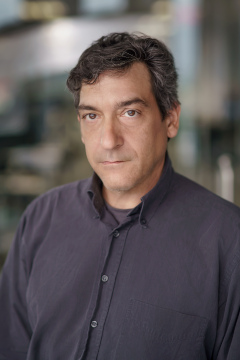 David Santamauro, Chief Technology Officer
David was previously Chief Data and Systems Architect at Thomson Scientific from 2004 to 2007 where he designed and developed distributed back-end search, storage and data retrieval for the Patent Web, MPI, Aureka and subsequent Thomson Innovation product lines. From 2000 to 2004 David was a key patent content developer for MicroPatent responsible for content analysis and large-scale data processing, loading and search operations.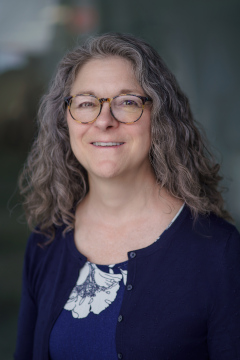 Janice Stevenson, Executive Vice President, Client Relations
Janice Stevenson applies her vast client support experience to providing IFI clients the foundation they need to bring their applications to full fruition. She draws on past experience as a trainer, sales manager, and developer focused on intellectual property and patent applications.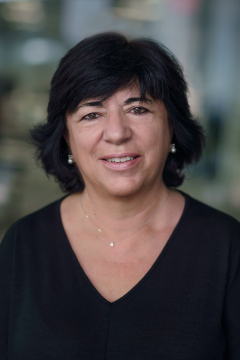 Rosa Alentorn, Executive Vice President, Content Development
Rosa ensures that data for CLAIMS Direct clients is of world-class quality. She plans new data additions, works with patent authorities, and leads the editorial team. Prior to joining IFI, Rosa worked for more than 23 years at Prous Science, a drug information provider now part of Clarivate Analytics, as Director of Scientific Information Development. During this time she was responsible for the content and design of scientific and patent databases. She has broad experience leading teams of scientific analysts and chemical data curators as well as integrating data management workflows.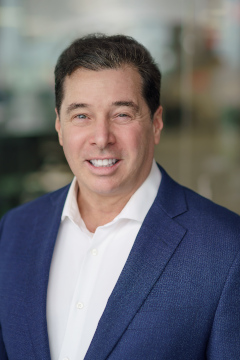 Ronald Kratz, Chief Commercial Officer
Ronald has served as CCO of IFI CLAIMS since 2019. Ron has 25 years of executive management and global sales & marketing experience within the IP sector. His experience ranges from serving as CEO of a US arm of a Dutch publicly traded firm to being a founding member of several start-ups. Ron has spawned several unique IP offerings based on his client-centric commitment over his IP career.