Free Trial
To learn more about how CLAIMS Direct can help your organization, please fill out the form below. A sales consultant will get in touch with you to discuss your project needs and our data structure. We'll also review our content, pricing, and deployment options.
Si puede darnos alguna información sobre su proyecto, nos ayudará a responder a su solicitud. Por ejemplo, ¿está interesado en realizar búsquedas de patentabilidad o en tener libertad para operar, o bien su situación jurídica actual es lo más importante para usted?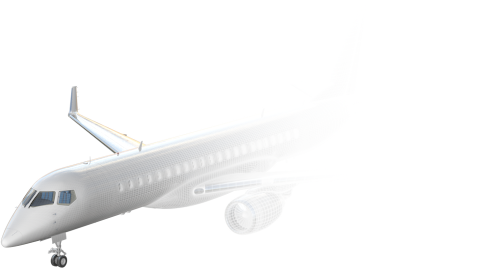 Ofrecemos una prueba gratuita de 14 días para que pueda disponer de una vista previa de la base de datos que viene con una guía de prueba integrada y escrita. Durante este período, le animamos a que se ponga en contacto con nosotros para cualquier pregunta técnica o de contenido que le pueda surgir.