Free Trial
To learn more about how CLAIMS Direct can help your organization, please fill out the form below. A sales consultant will get in touch with you to discuss your project needs and our data structure. We'll also review our content, pricing, and deployment options.
If you can give us some information on your project, that will help us respond to your request. For instance, are you interested in performing patentability or freedom to operate searches, or is current legal status most important to you?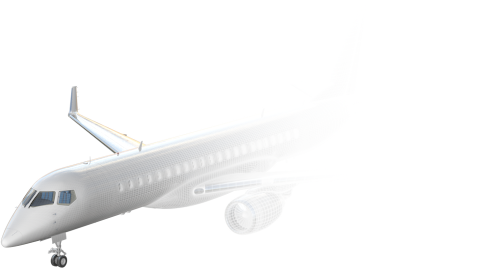 We offer a 14-day free trial for you to preview the database that comes with an onboarding and written trial guide. During this period, we encourage you to contact us for any technical or content question that may arise.