Facebook
is planning an IPO
next month
. It will be one of the largest IPO's in history.
In their February 1, 2012
S-1
filing, Facebook noted that their business faces a number of risks. Among these are risks associated with IP litigation. From the S-1:
"We are currently, and expect to be in the future, party to patent lawsuits and other intellectual property rights claims that are expensive and time consuming, and, if resolved adversely, could have a significant impact on our business, financial condition, or results of operations."
And
"Although the results of litigation and claims cannot be predicted with certainty, we do not believe that the final outcome of intellectual property claims that we currently face will have a material adverse effect on our business, financial condition, or results of operations."
As if to challenge the claim that IP related litigation would not have a material impact on Facebook's business, Yahoo filed a
patent suit
against Facebook on March 12. Yahoo claimed that Facebook was infringing on Yahoo patents covering advertising, social networking and messaging.
On March 22, Facebook
announced
that it had purchased 750 patents from IBM. On April 3, Facebook
counter sued
Yahoo claiming Yahoo of infringing on Facebook controlled patents. On April 23, Facebook and Microsoft
announced
that it was acquiring additional patents from Microsoft.
I have used the KMX Patent Analytics product and the IFI Claims Direct patent data web service to look at the patent landscapes of Yahoo and Facebook. This blog shows the preliminary results. Using KMX, I can easily see the scope, depth and subjects covered within a portfolio. I can also apply the unique KMX classification tool to classify a portfolio based on a training set, and then apply that classifier to other portfolios. However, I cannot make any legal judgments on the legal strength, merit or validity of any patent. I also cannot make a judgment on the strength or merit of either of these lawsuits.
Figure 1 below shows Yahoo's very strong portfolio of over 1,100 granted US patents and over 3,000 patent applications. Yahoo has a portfolio that is broad and deep. There is particular strength (clusters) in the areas of "search", "advertising", "messaging" (both e-mail and IM), data center operations, and general web site operations. Yahoo has significant coverage in social networking, although these patents do not show up in a single cluster. They appear across the portfolio.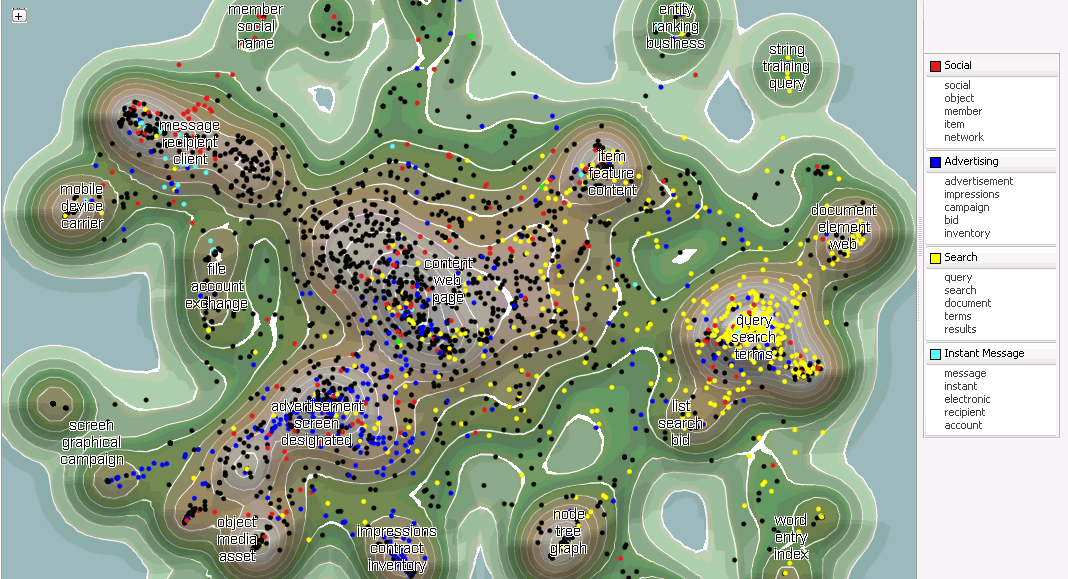 Figure 1. Yahoo's patent portfolio is broad and deep.
Figure 2 shows what the Facebook portfolio looked like before the acquisition of the IBM patents. It shows a landscape of 468 patents and patent applications. I and have highlighted the areas of "social networking", "advertising", "messaging" and data center operations. Facebook is filing patent applications at a rapid rate in addition to their acquisition strategy. The portfolio is broad, but lacks depth.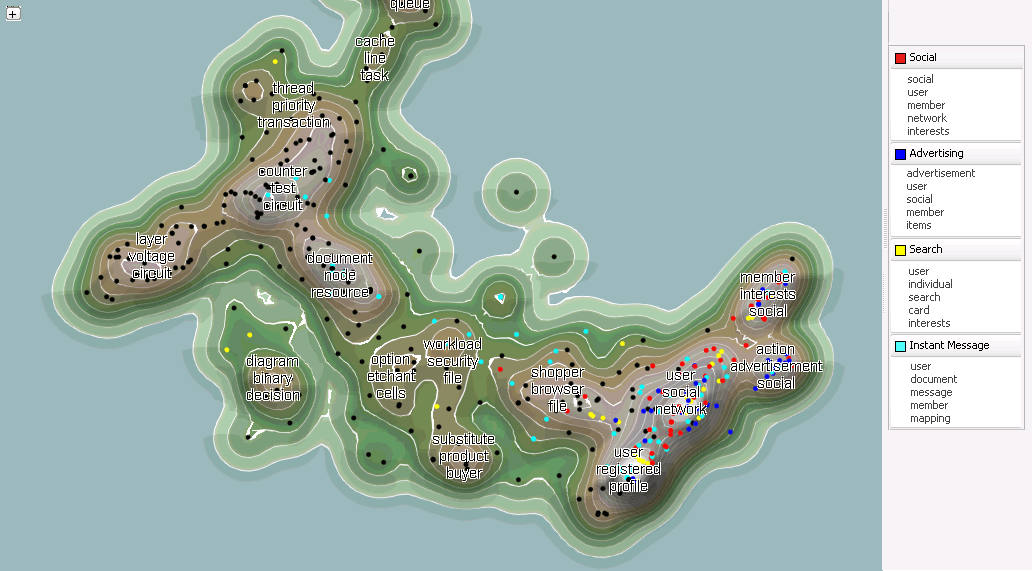 Figure 2. Facebook's pre-IBM portfolio is broad, but lacks depth.
Figure 3 shows the Facebook portfolio as it exists today, with the newly acquired IBM patents. A nice feature of the IFI Claims patent database is that a change in the legal ownership of a patent is reflected in the searchable "applicant/assignee" field. By searching this field for "Facebook", I automatically get the new IBM patents. Performing this search within KMX is simple.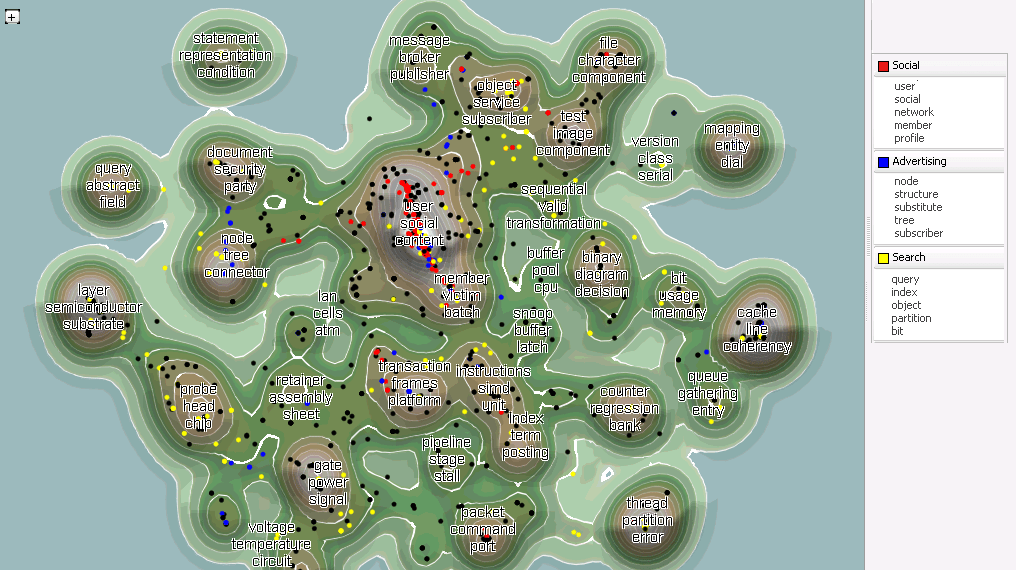 Figure 3. With the recently acquired IBM patents, Facebook's portfolio is much stronger.
To get another perspective on the relative strength and content of the portfolios, I used the KMX Free Classifier to automatically classify the large Yahoo portfolio using the topics I identified above. I then used the Yahoo Classifier to classify Facebook's patents. These results are shown in Figure 4.
On the left, you can see the Yahoo and current Facebook portfolios broken down into seven categories. On the right, I show the classification results for Facebook without the IBM patents, and the results for just the IBM patents that Facebook acquired (note that Facebook already had some IBM patents in its portfolio).
The group "Other" contains documents that KMX cannot confidently assign to one of the categories I defined. Classification is based on a Support Vector Machine (SVM) algorithm operating on a rich vocabulary extracted from the documents.
Of course, I could have used US or IPC patent classes. But these systems often do not map to the business problem that I am investigating. KMX lets you create your own classification system, train it using examples you understand well, and then apply it.
The KMX SVM approach is statistical. It provides me with feedback on the performance of my classifier, and allows me to iterate my training set.
| | | | | | |
| --- | --- | --- | --- | --- | --- |
| | Yahoo | Facebook Total | | Facebook (pre-IBM) | Facebook (IBM only) |
| Advertising | 612 | 134 | | 47 | 87 |
| E-Mail | 211 | 78 | | 21 | 57 |
| IM | 556 | 265 | | 69 | 196 |
| IT | 33 | 22 | | 11 | 11 |
| Search | 1043 | 323 | | 72 | 251 |
| Social | 434 | 141 | | 108 | 33 |
| Other | 449 | 624 | | 140 | 484 |
| Grand Total | 3338 | 1587 | | 468 | 1119 |
Figure 4. The acquisition of patents from IBM has strengthened Facebook's position.
The IBM patents clearly strengthen Facebook in all of the categories. However, you can see that many of the IBM patents fall into the "Other" category. These patents do not directly address the advertising supported consumer Internet business where Yahoo is so strong. While these "Other" patents strengthen Facebook's defensive position, Facebook has not fully caught up with Yahoo yet.
If you have any questions, comments or would like information on KMX or IFI Claims patent databases, please contact us at info@ificlaims.com.