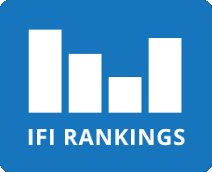 THE 2021 RANKINGS ARE NOW LIVE
Insights into the newest innovations and the top companies for 2021 have been revealed! IFI's Rankings feature key trends in US patent activity, fast growing technologies and the top global patent portfolios. To view the Rankings, click here.

IS THE IP INDUSTRY OVERSATURATED WITH AI?
Our partner, Dennemeyer Octimine, set out to find an answer, while also highlighting the importance of high-quality data for new AI tools. To learn about the current trends for AI in the IP industry, click here.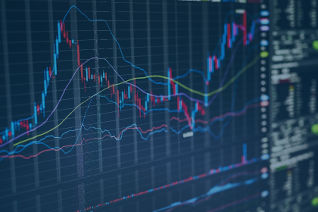 UNCOVERING THE INNOVATION TRENDS OF THE S&P 100
Global companies are increasing their investments in intangible assets, making IP valuations of the utmost importance. To gauge how the companies in the S&P 100 performed in the last year, click on the Ultimate Owner report here.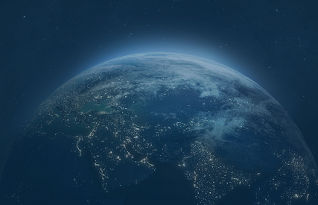 CHINA SURGES, AS OTHERS DECLINE
In a year which showed a 7.5 percent decline in overall US patent grants, China-based companies stood out with an increase of 10 percent, going from 18,792 awards in 2020 to 20,679 during the past year. Highlights of those top companies were detailed in a recent article by Bloomberg.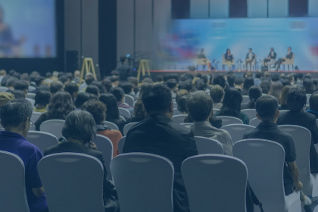 UPCOMING CONFERENCES
We are looking forward to attending AUTM virtually in February! Connect with us on their digital platform on February 21-23rd.