Consulting
Our automatic updates enable both you and your clients to always have accurate and up-to-date data. Whenever a change to a record is made in our primary database, all our client databases are automatically updated as well, allowing you to provide your clients with the most accurate solutions and recommendations. Our platform is extensible, and you can connect data relative to you and your clients' needs in tandem with our patent data.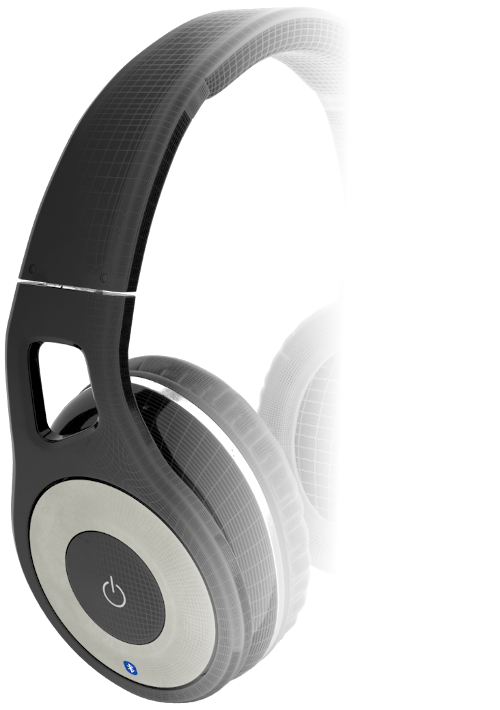 Business Strategy
Elevate your business strategy with intangible asset data, and:
Map acquisitions for intellectual property
Build analytics models to track industry trends and competitors
Complete risk analyses to find which technologies are at risk of sale
Competitive Intelligence
Patents are the world's largest technical repository and also serve as a historical catalog of events. A technology can be tracked, geographically defined, and key industry players identified, all in view of the past, present, and future timeline.
Discover which technologies your competitor is patenting all in one view with IFI Ultimate Owners and Snapshots.
Elevate your analyses in key areas, such as:
Location

Where are new companies obtaining patent protection? What are the top locations patents are getting filed in?

Size

How big are competitors' IP portfolios? Are companies dropping their patents?

Technology

What technology are the companies filing in? Is old technology lapsing?

Time

How fast are companies filing specific patents? When are companies' patents expiring?

Risk

Which companies are facing legal action with litigation? Which companies are litigating other companies?

Company Tracking

Is a new company filing a lot of patents in a specific area? Are specific companies filing similar technologies?
Our Partners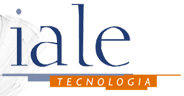 IALE is a key player in Technology Watch and Competitive Intelligence in particular in Spain and Latin America and a reference provider of knowledge/innovation management solutions for governments, companies and research institutions.

SYBARIP's platform correlates IP with products and features, generates continuous IP-to-business value analysis, estimates risk by competitors, and recommends actions. With AI-based automation it improves the value of the IP portfolio while reducing the overhead of managing it.