Intellectual Property Management
Manage IP with the most accurate patent information available.
The stakes are high when it comes to managing intellectual property. Mistakes or delays due to missed information, drawn out processes, or legal issues cost companies huge amounts of money every day. Fortunately, new advances in IP software provide tools to increase the efficiency of complex processes and reduce risks. Add patent data from CLAIMS Direct to ensure your product offers the highest quality information available.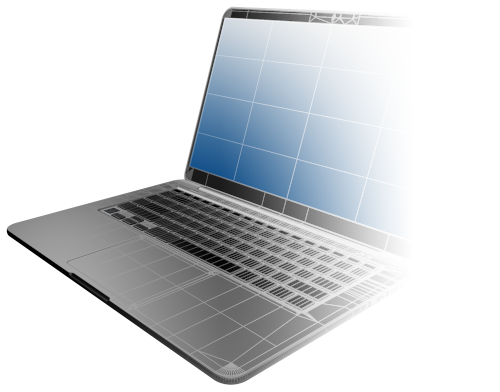 All sources of patent data are not created equal. IFI CLAIMS uses a sophisticated data clean-up process that corrects many common errors found in patent documents, such as company name misspellings. Calculated expiration dates, legal status, and machine translations of non-English documents are also included. Our consistently formatted data is easy to add to applications and supports the following activities:
Docketing and Annuities
E-discovery
IP licensing
Patent Renewals
Competitive intelligence and monitoring
IP firms also use our patent database to validate information given to them by clients. One of our customers was given a spreadsheet of about 4,000 patents and was able to discover the company actually had more than 20,000 patent family matches.
Getting started with CLAIMS Direct is easy. The database can be delivered on the cloud and accessed through an API, or installed directly in your data center. We offer a 14-day guided free trial to help you get up and running quickly.
Learn how europatent expanded PATOffice® with CLAIMS Direct.