Global Patent Litigation via CLAIMS Direct
Identifying significant innovation can be challenging. It is easy enough to find patents related to a particular technology or owned by a particular company, but how do you know which ones matter? The litigation data subscription is built on MaxVal Global Litigation Data, providing unique competitive intelligence and valuation metrics.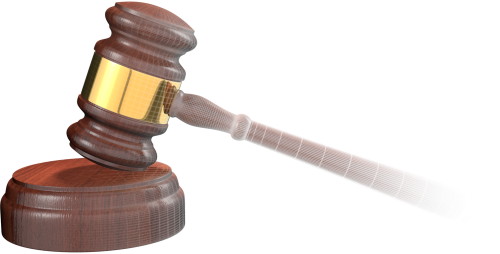 Benefits of Litigation Data
Find highly valuable and visible patents with litigation.
Identify companies and technologies with conflict and competition.
Discover types of cases tied to patents such as infringement.
Drill into case statuses and court details.
Track key players and outcomes.
Access via IFI's standardized XML format.
Global Coverage
Global coverage includes patent references, case details, outcomes, party data and more from:
US
China
France
Germany
Japan
UK
Netherlands
Canada
South Korea
Amplify Your Analysis
With global patent litigation data, you can:
Improve landscaping - demonstrate by percentages which IPC(s) are being challenged and with what success rate
Discover technologies & companies of interest - see who is challenging which companies and who is possibly trying to enter a given space
Enhance competitive intelligence - examine geographies and technologies that competitors are considering
Improve examiner efficiency - which examiners are challenged most and with what success
Increase law firm effectiveness - determine which law firms are most successful at challenging and defending their intellectual property
Patent Litigation Examples: