The CLAIMS Direct Platform
Rely on clean, standardized patent information
The CLAIMS Direct platform was designed around an ideal patent format. When new records from one of our 100+ sources are added, they are checked by algorithms to make sure the data fits into our proprietary format. If a problem is detected, a team of specialists reviews and resolves the issue.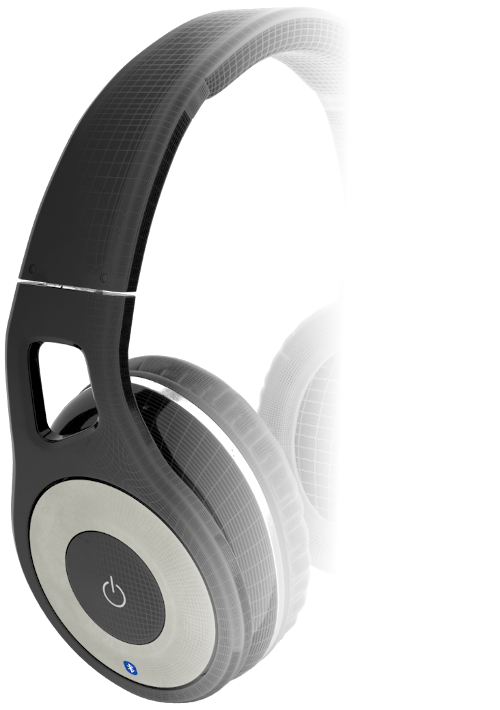 Integrate multiple data sources with our extensible platform
Adding and merging new types of information is what the CLAIMS Direct platform was developed to do. Take advantage of our specialized architecture and have us merge other internal or external data sources. Our development team will design the right hosting option according to your requirements, allowing for our content specialists to perform quality checks on your data sources running in parallel with ours.