Plataforma líder para análisis de datos de patentes
Los datos que precisa: el rigor que necesita
Aprenda Más IFI 2021 Patent Rankings
IFI CLAIMS provides CLAIMS Direct, a global patent database and web service for application developers, data scientists, and product managers. Our patent data is used in a variety of industries including investment services, life science companies, and intellectual property.
We make high-quality data accessible.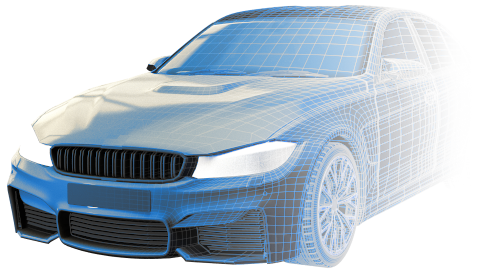 Platform
Confianza sin dudas Datos precisos
La plataforma CLAIMS Direct verifica los datos entrantes antes de que se visualicen
Data
Amplio acceso Cobertura global
Una amplia colección de datos limpios y enriquecidos en constante crecimiento
Our partners

/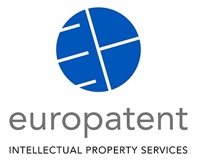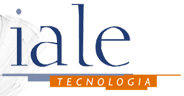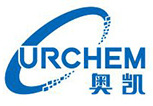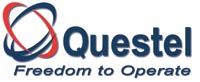 Testimonials

Before working with IFI CLAIMS, the Octimine development team had to gather the data from many different sources.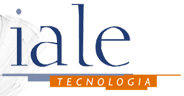 The IFI CLAIMS patent database is an excellent place to search because it provides patent data which has been centralized, integrated, and normalized.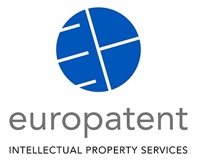 Using CLAIMS Direct, europatent exponentially grew their amount of patent records.