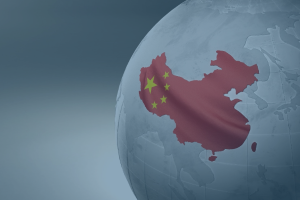 CN SNAPSHOTS
Chinese Snapshots are here! IFI Snapshots for CN documents are now fully covered in CLAIMS Direct and available to Premium+ subscribers. Quickly identify key patent indicators like IFI Standardized Names, IFI Patent Status, Expiration Estimates, and IFI Claims Summaries. To learn more about IFI Snapshots click here.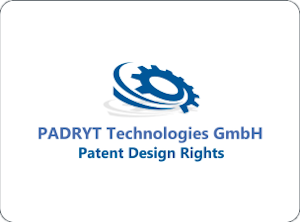 CLIENT FEATURE
Streamline chemical research with PADRYT Technologies' newest addition to their platform, Leonis.
With the incorporation of intercept search query and the extension of chemical names to include INCHI, STD-INCH and SMILES (using the OSCAR/OPSIN library), this addition will allow you to find all documents related to a specific chemical.
For example, a search for Hydrogen can now also find documents which contain "UFHFLCQGNIYNRP-UHFFFAOYSA-N", "1S/H2/h1H", "[H][H]". In other words, PADRYT's new capabilities indicate you no longer have to perform numerous individual searches for chemical name variations. To learn more about PADRYT you can visit our partners page.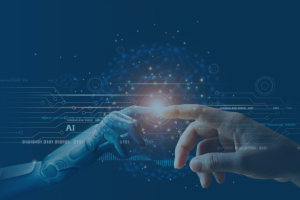 WHERE IS IFI?
Did you see us at the AI and Big Data Expo? Our presentation focused on how the AI industry can unlock key insights when pairing quality patent data with other data sets. To learn more about how a technology can be tracked, geographically defined, and key industry players identified, all in view of the past, present, and future timeline, click here.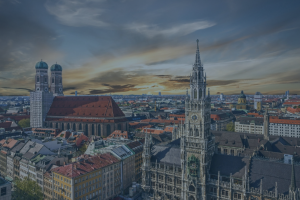 CONFERENCES
Our next conference is IP Service World in Munich, Germany. We will be in person and exhibiting from November 22-23rd. We hope to see you there!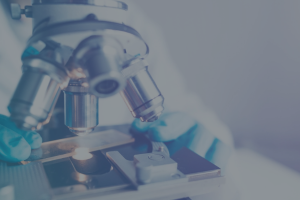 CURRENT PATENT NEWS
A breakthrough in research against Polycystic Kidney Disease has recently led to a new US patent awarded to two California-based doctors. Read the full article here. Patents are often the only place to find new scientific research, as this research is published in other sources much later. Scientific advances are made daily across the world, which demands current and up-to-date research. To learn more about how our platform supports scientific research, click here.