Patent Data Enrichments
Save time on data clean up and analysis with specialized fields
Through many years of experience working with our partners, we understand the challenges of working with patent data.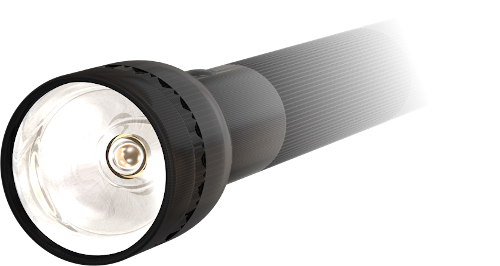 Data Enrichments
CLAIMS Direct includes value-added fields calculated by IFI which provide:
Name standardization of original and current applicant/assignee names, as well as probable assignee
Machine translations of non-English documents
Expiration date calculations based on the original filing date and term extensions
Patent status of granted patents shows whether the patent is still in force, or in the case of applications, if the application is pending, granted, or inactive
Document PDFs, drawing sheets, and referenced images
Claims summaries
Our data team works diligently to monitor and correct errors and discrepancies in the millions of new records integrated into our database every month. We also have relationships with many patent authorities and work with them to resolve issues that originate from their records.
Name Standardization
One of our most useful enrichments is name standardization—we currently manage more than 1.5 million variations of company names. For example, we currently track more than 2,000 variations of the company name "IBM" and monitor incoming data for new ones.
Our Names service can also help you find patents whose owners have changed due to mergers and acquisitions. For example, when Fiat Chrysler Automobiles and Peugeot merged, they created a new company named Stellantis. A standard search for patents owned by Stellantis would not bring up any results. However, they can be found using the IFI Names service, which correctly identifies Stellantis as the Ultimate Owner.
Maintain Your Privacy
You can install CLAIMS Direct in your own data center to ensure complete privacy, while still receiving new data and updates. Learn more about deployment options.
Flexible Licensing
We offer several different subscription models to suit your needs. None of these models impose volume limits, transactional charges, or metering assessments.