Patent Providers
All sources of patent data are not created equal. Our platform uses an automatic data clean-up process to correct common errors found in patent documents. This process ensures that you have accurate and up to date information throughout the patent life cycle.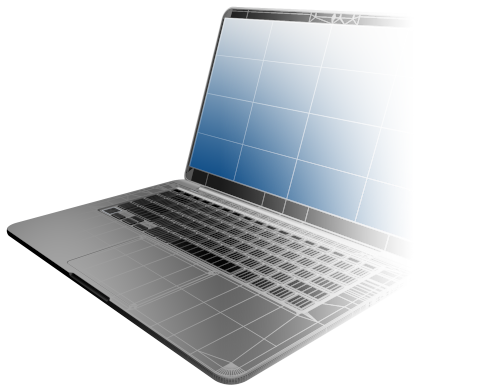 The Life Cycle Of An Invention
Discovery
Research Disclosure
Patent Development
Product Development
Commercial­ization
Patent Life Cycle
Hover over each stage to see more information.
Filing
Application
Publication
Examination
Litigation
Grant
Rejection
Expiry
How IFI helps in each stage
Calculated Expiration Dates
Easily forecast expiring technologies and patents for a company or location with our adjusted expiration dates. Once a patent has reached its full lifetime, the technology becomes available to use.
Legal Status
Find which stage of the patent life cycle a technology is currently in with legal status information. Legal status will help you identify how to proceed with your research and decisions. Available status information includes expirations, grants, examinations, rejections, and more.
Litigation Data
By adding the optional litigation data to your subscription, you can easily track the patent assets and parties mentioned in court actions. The litigation data subscription is built on the MaxVal Global Litigation Data. The data provides unique competitive intelligence and valuation metrics.
IFI Snapshots
Discover critical information about a patent with IFI Snapshots such as the IFI Publication Type, Patent Status, Expiration Dates, and Claims Summaries. IFI Names in combination with Snapshots allow you to easily navigate from the Ultimate Owner to the Current Owner.
Case Study
Learn how europatent overcame their business challenge with IFI CLAIMS ✓
Our Partners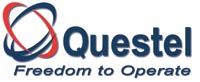 Questel built Fampat, the largest databases collections in the world and available in our portal Orbit.com for searching, mapping, watching, archiving and sharing information, as well as analyzing and managing IP portfolios.

Google Patents is a free service that allows users to discover, search, and read patent documentation. Their Prior Art Finder provides a one-click prior art search over the web, patents, scholarly articles, and books.

Linguamatics provides agile, high performance text mining software, enabling rapid discovery of information from text. NLP-based mining of unstructured text provides a powerful alternative to conventional search approaches.